Hello, Lina here! Are you thinking of taking up crochet as new hobby? Do you want to know what are the top tools you need as a beginner? Well, good news. You are in the right place. For those of you who just came across my post here while surfing Google for crocheting how-to as a beginner, you just find the right article to read.
To begin, I have a good 6 years of crocheting experience. I know that, that is not much for you to believe in my tips, but listen to me first because I still remember how hard it was when I first started. I truly understand the feeling of overwhelmed by sea of tips when actually when you want to start something, it is best to start with the least resource but utilised fully.
So, today, I don't want to confuse you. Let us just start with the most basic 5 top tools to start crocheting now. By the way, you might want to check out where I buy my milk cotton yarn when I first started learning to crochet. It is soft and easy to use as beginner.
Crochet Hook
If you have tight budget, do not buy Tulip yet. Get the cheapest crochet hook you can. I suggest a 2.5 mm size (very frequently used) with a rubber grip so that you don't hurt your wrist. I had aluminium crochet hook but then I have left it in my closet because it makes my wrist hurt after some time.
Yarn Ball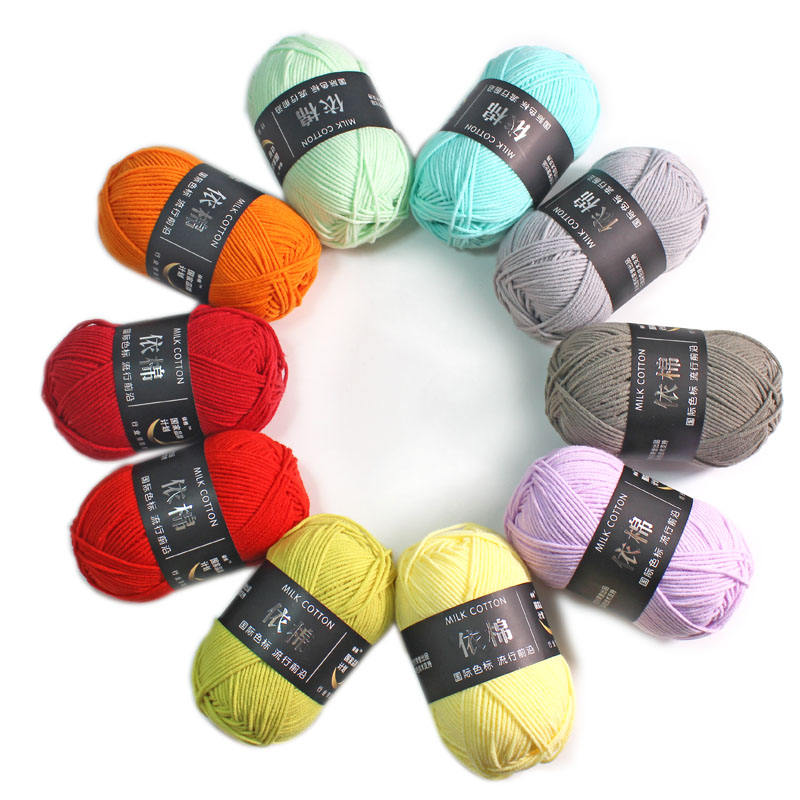 Get a value ball in Amazon or Shopee (if you live in Malaysia, Thailand, Singapore and Philippine). You can also buy yarns in local stores like Spotlight, Michael's and Joanns. I first started using Nona yarn I bought from an old sewing shop in my hometown. Who cares right? You just want to start! But, before that, maybe you want to check with your mom if she had any scrap yarn you can use to start crocheting. Buy yarn from Pinkyfrog Shop by using my link as you will get a 2% discount.
Scissors & Tapestry Needle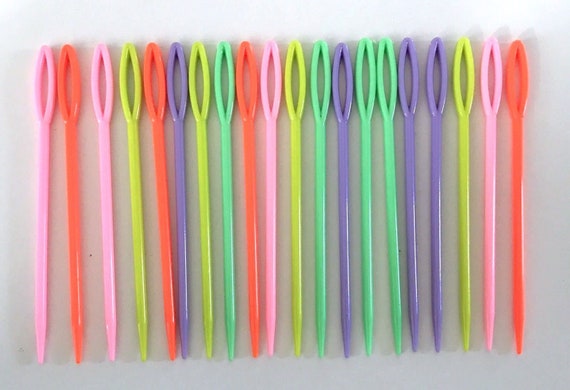 I suggest you use your mom's sewing scissors when cutting your yarn thread. Usually sewing scissors is sharp. School scissors is not that sharp to cut thread and the end will look messy. However, if you don't mind that, just use whatever you have okay!
Measuring Tape or Ruler
You can use a 12 cm school ruler to start. Or else, you can also get a measuring tape from MR DIY. I personally prefer a retractable measuring tape because it can be pulled out easily.
Internet Connection
This is the best tool ever! You need it to stream 'Simple Crocheting Tutorial' in Youtube (the best because you can watch others crocheting). I don't suggest reading pattern or diagram yet. Use video instead to learn as beginner because you want to copy exactly how other crocheters handle their yarn and yarn tension.
---
Check Out My Deeper Explanation Below
I also had make a video explanation where I share my top tools to start crocheting deeper. Watch it here.
---
BONUS
If you want to get a PDF version of this tips so that you can paste in on your wall as a reminder, leave me your email below so that I will send you the PDF soon.
Love,
---
ADD THIS TIPS TO YOUR PINTEREST BOARD !! CLICK ON IMAGE